Matching Dissertation Grant program (MDG) report - Jordan Cannon
Recipient: Jordan Cannon, MSc
Advisor: Christopher M. Powers, PT, PhD, FACSM, FAPTA
Dissertation Title: Pathomechanics of Femoroacetabular Impingement Syndrome: Utilizing subject-specific modeling approaches to investigate the influence of hip joint morphology and neuromuscular control.
Femoroacetabular impingement syndrome (FAIS) is a motion-related clinical condition characterized by abnormal hip joint morphology and subsequent premature contact between the proximal femur and acetabulum. The loss of femoral head-neck concavity associated with cam morphology leads to mechanical impingement during hip flexion and internal rotation. Other femoral and acetabular features have been linked with elevated acetabular contact pressure when the hip is flexed and internally rotated but have not been comprehensively investigated. Furthermore, impaired function of the gluteal muscles has been implicated as being contributory to FAIS yet strategies to alter neuromuscular control and reduce kinematics that accentuate impingement have not been examined. Therefore, two studies were undertaken to investigate structural and neuromuscular contributors to impingement in persons with cam morphology:
1) Subject-specific finite element models derived from CT scans of twenty participants were used to determine which femoral and acetabular morphologies accentuate acetabular contact pressure with increasing degrees of hip internal rotation while flexed to 90°. Lower femoral neck-shaft angle, acetabular anteversion, acetabular inclination, and a deeper acetabulum were able to explain 65% [37%, 89%] of the variance in sensitivity to hip internal rotation. This suggests that mechanical impingement and the concomitant acetabular contact pressure is modulated by multiple femoral and acetabular features in persons with a cam morphology. Thus, comprehensive assessment of bony morphology may improve characterization of FAIS.
2) Eight individuals diagnosed with FAIS performed non-cued and cued gluteal activation maximal depth bodyweight squats while hip kinematics, kinetics, and electromyography were collected. Subject-specific finite element models derived from CT scans were combined with the participants' hip kinematics and bone-on-bone contact forces estimated from an EMG-driven hip model. The results demonstrate that modest increases in gluteus maximus (7% MVIC, p < 0.0001) and medius (6% MVIC, p = 0.009) activation were able to reduce hip internal rotation on average 5° (p = 0.024), and in doing so reduced acetabular contact pressure by 32% (p = 0.023). This highlights the importance of gluteal function in persons with FAIS and offers an evidence-based foundation upon which specific training interventions can be designed.
The International Society of Biomechanics Matching Dissertation Grant supported the recruitment of participants and hardware necessary to perform the finite element analyses. Abstracts pertaining to this work were presented at the 45th Annual Meeting of the American Society of Biomechanics and XXVIII Congress of the International Society of Biomechanics. Additionally, a presentation at the University of Southern California Ostrow Research Day was a top place finisher. Two manuscripts are currently in preparation, with another anticipated. Furthermore, my dissertation work was recognized with the Jacquelin Perry Scholarship Award.
I sincerely thank the International Society of Biomechanics for the support of this research.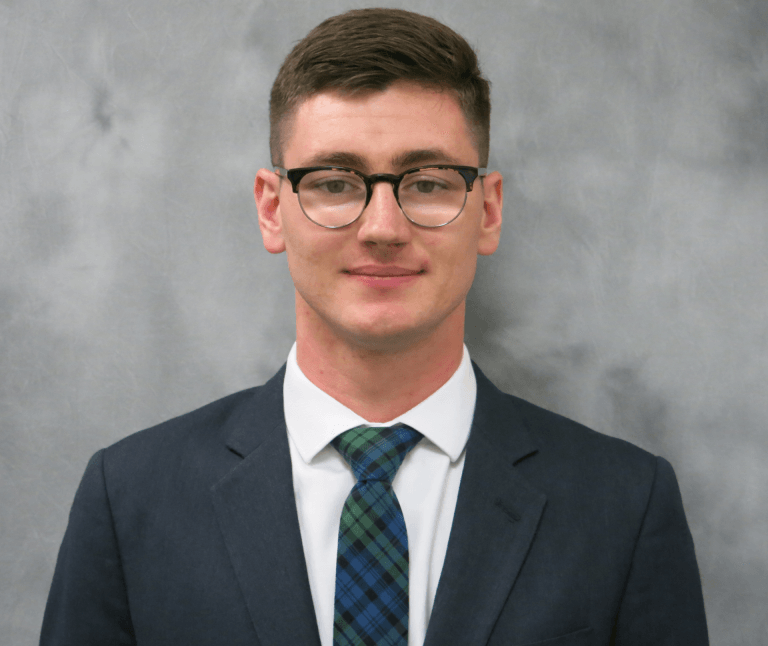 Jordan Cannon