Thank you to everyone who shared a photo with their ISB buff in the Twitter #ISBBuff competition! We had fun raising some excitement for the ISB 2021 Congress in Stockholm!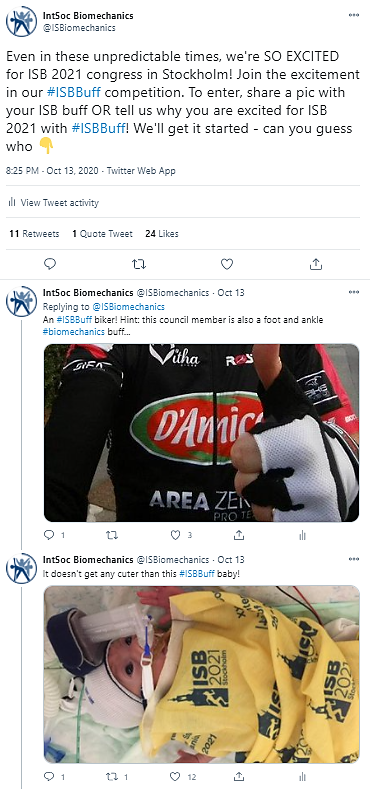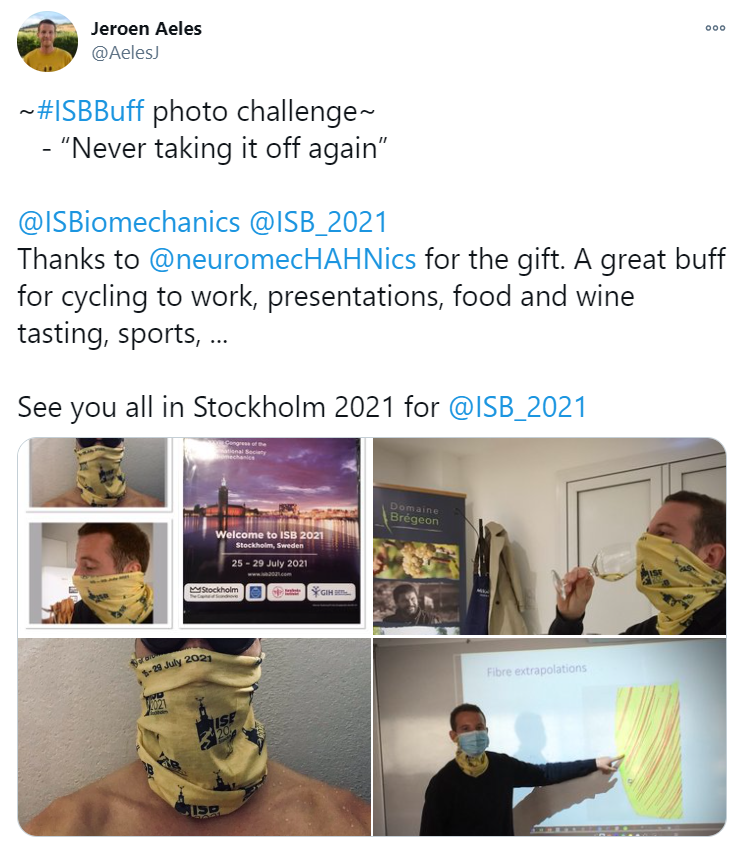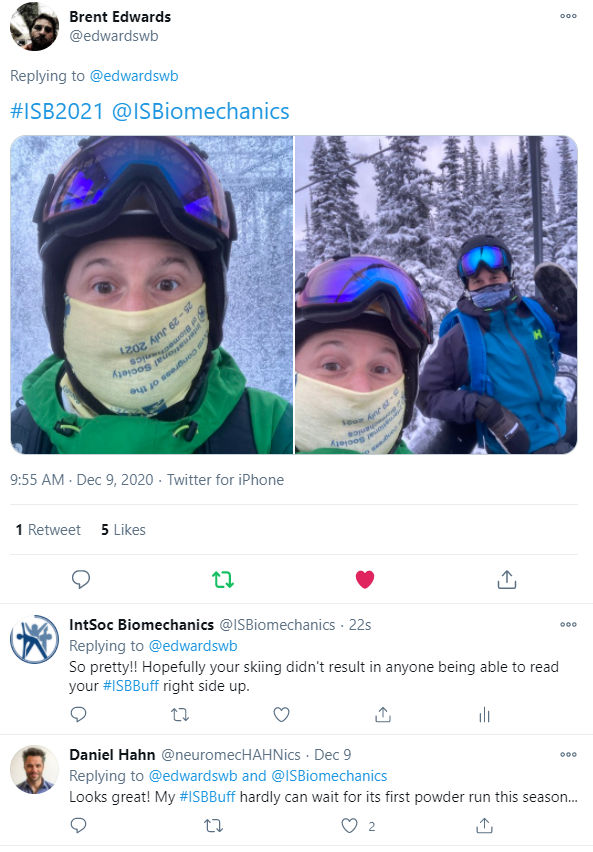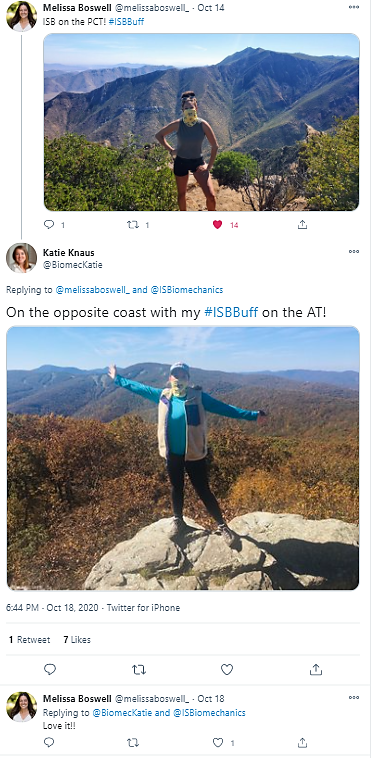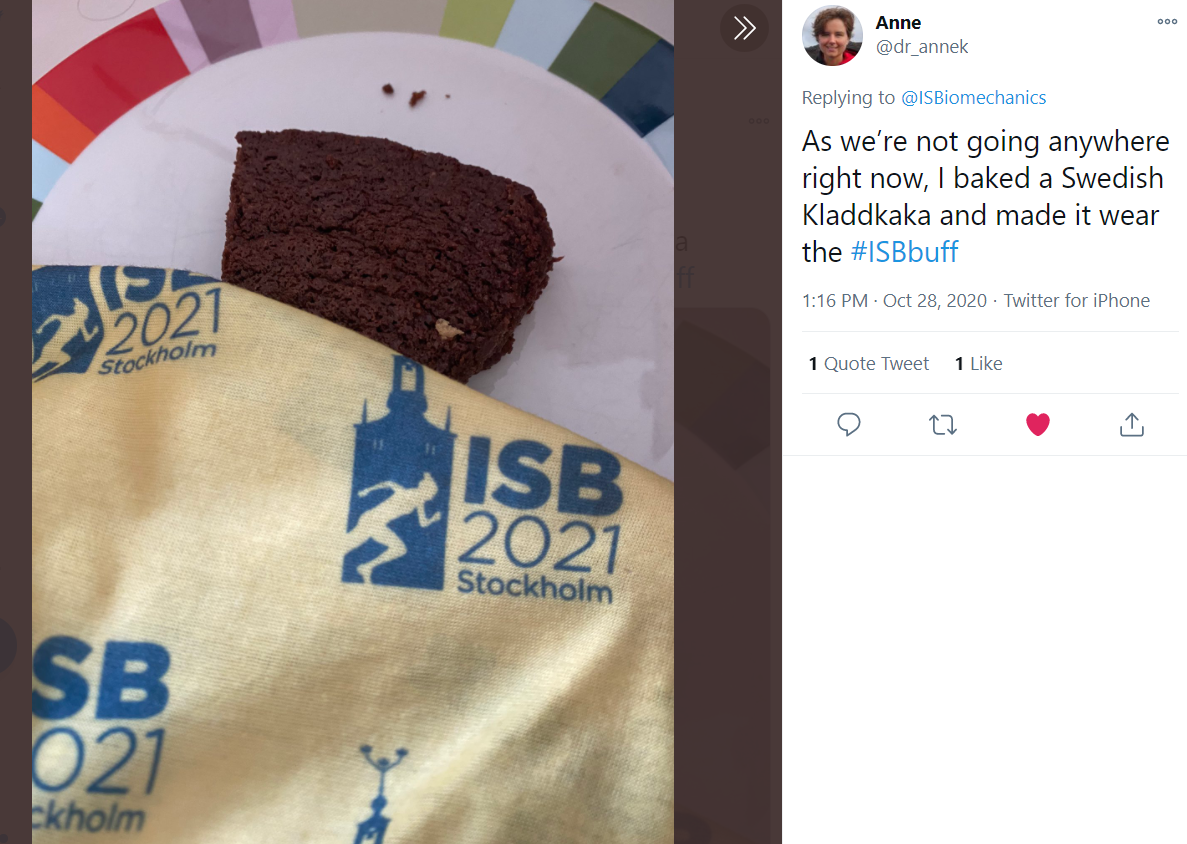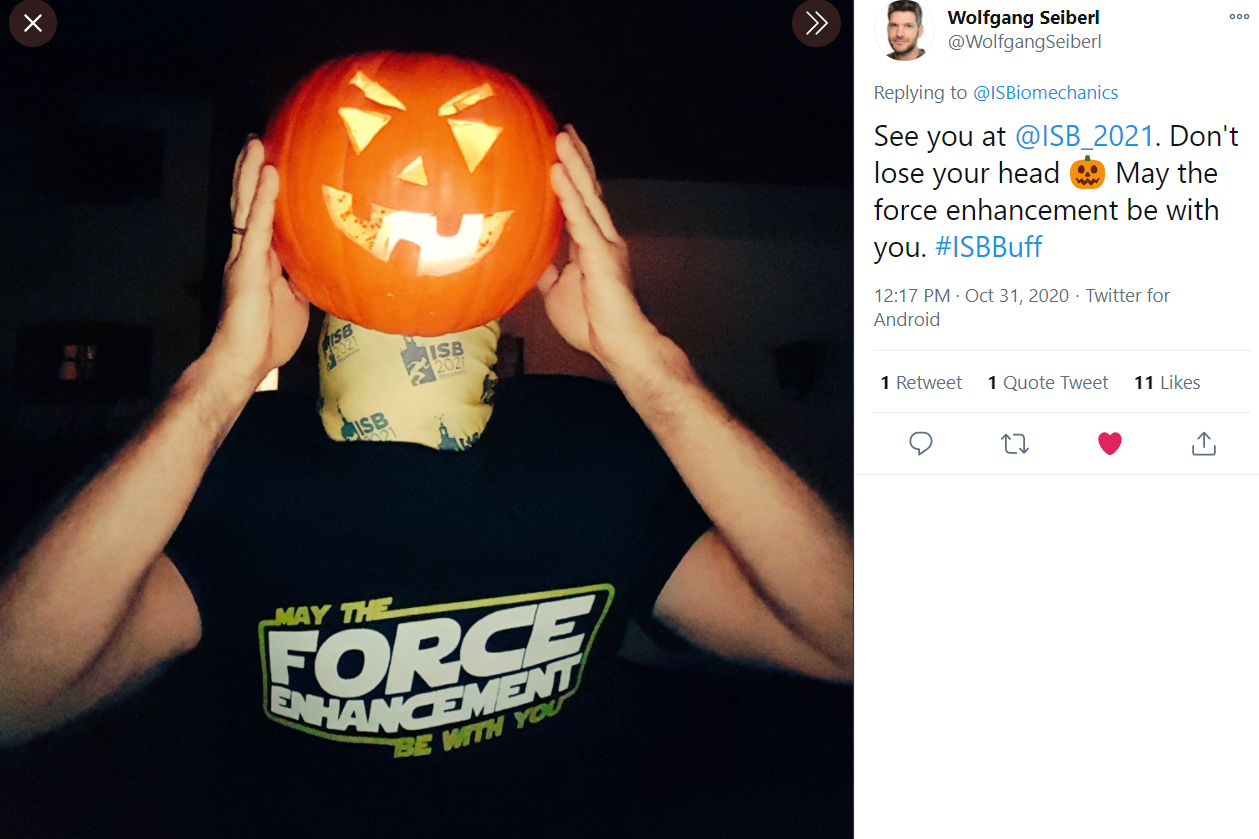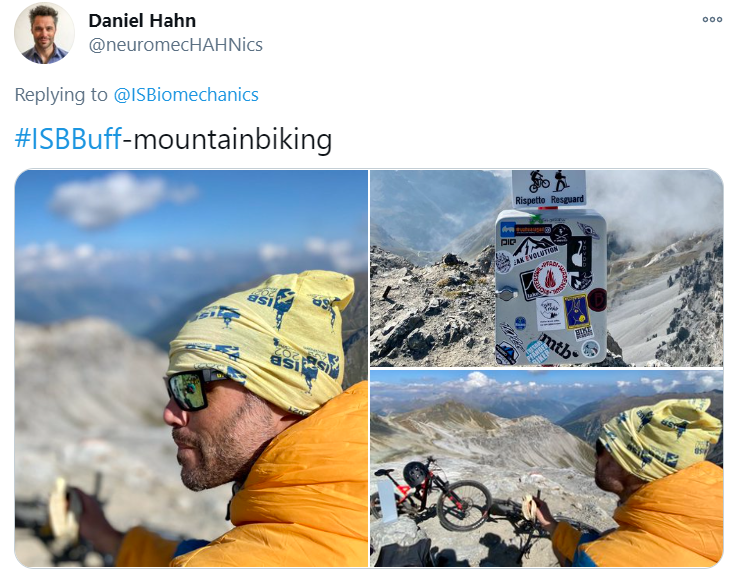 We are so excited by the new groups to support the amazing and diverse biomechanists around the world! Follow and join the International Womxn in Biomechanics, the Black Biomechanists Association, and the Latinx in Biomechanix groups!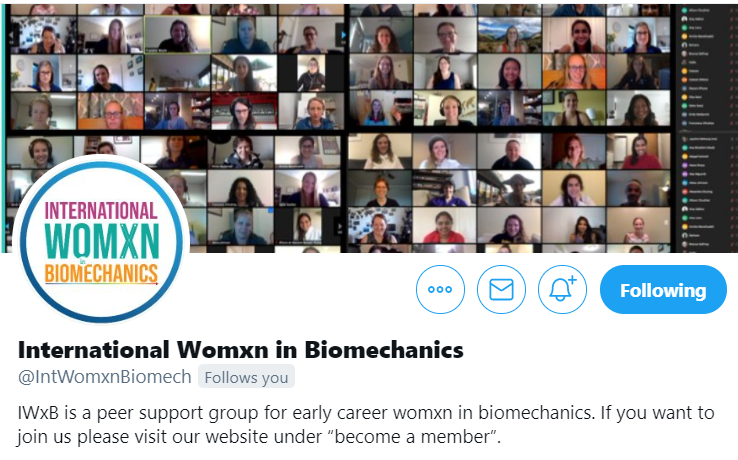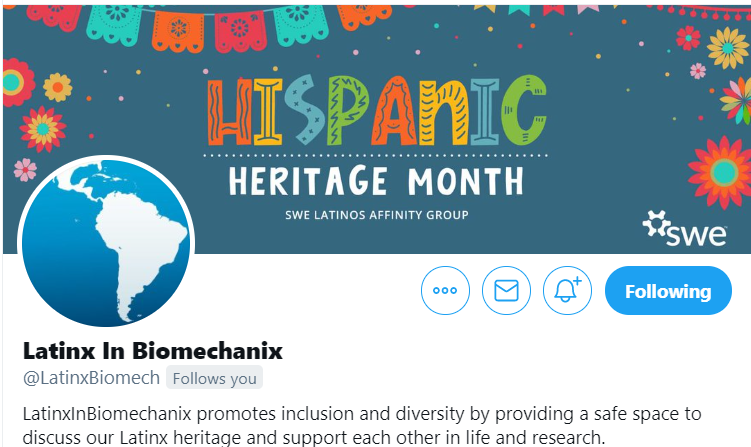 It was also great to hear success stories of the ISB grants!