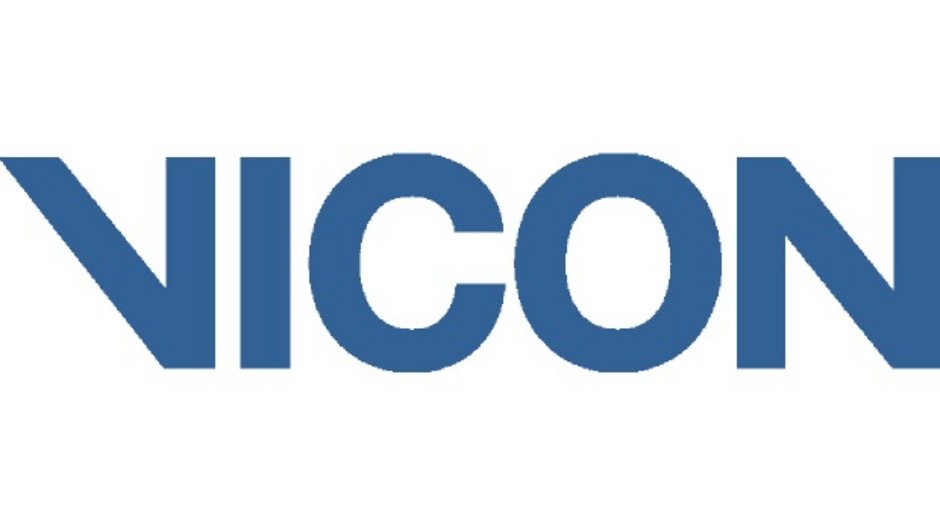 The next generation of our market-leading IMU, Blue Trident is lightweight, easy to use, flexible and reliable. Our Dual-G sensor is capable of capturing up to 200g, pushing the boundaries of data fidelity. The improved, form-fitting sensor can capture the highest load activities and provide immediate real-time analysis in the field. It also benefits from being fully waterproof (IP68), making it suitable for all-weather capture, underwater treadmills and swimming.
Nexus 2.10, the latest update to Vicon's Life Sciences software, seamlessly integrates with our Blue Trident IMU. Vicon is the only motion capture company to offer hard sync, via our Beacon hardware, allowing inertial data to be precisely aligned to the optical world. Connecting Blue Trident into Nexus is simple and fast using an intuitive workflow. Blue Trident includes Bluetooth 5 technology, providing a robust connection with great range. Also new in Nexus 2.10, we are proud to partner with Tobii Pro for direct and easy eye tracker integration.

The free Capture.U app allows biomechanists, researchers and users like coaches and sports teams to analyze human movement by providing easy access to real-time information from your Blue Trident sensor. The app includes four capture modes, offering a variety of ways to capture and analyze data. Capture to Sensor or Device, take advantage of the Real-Time Insight mode to review data overlaid on live video, and now access even more insights using our AR Visualization mode. Vicon is proud to be first to market with the implementation of Apple's Augmented Reality Kit (ARKIT 3).